This Parmesan Vinaigrette recipe is a simple and flavorful dressing that is perfect for your favorite salads. Made with grated Parmesan cheese, garlic, red wine vinegar, and extra-virgin olive oil, this dressing has a tangy and rich flavor that will enhance any salad. The ingredients are whisked together in a Whiskware Dressing Shaker until well combined, then the dressing can be stored in the refrigerator for up to a week. This vinaigrette is not only delicious on greens, but it can also be used as a marinade for vegetables, meats or fish. Whether you're looking for a quick and easy dressing for your lunchtime salad or a flavorful marinade for your dinner, this Parmesan Vinaigrette recipe is sure to become a staple in your kitchen.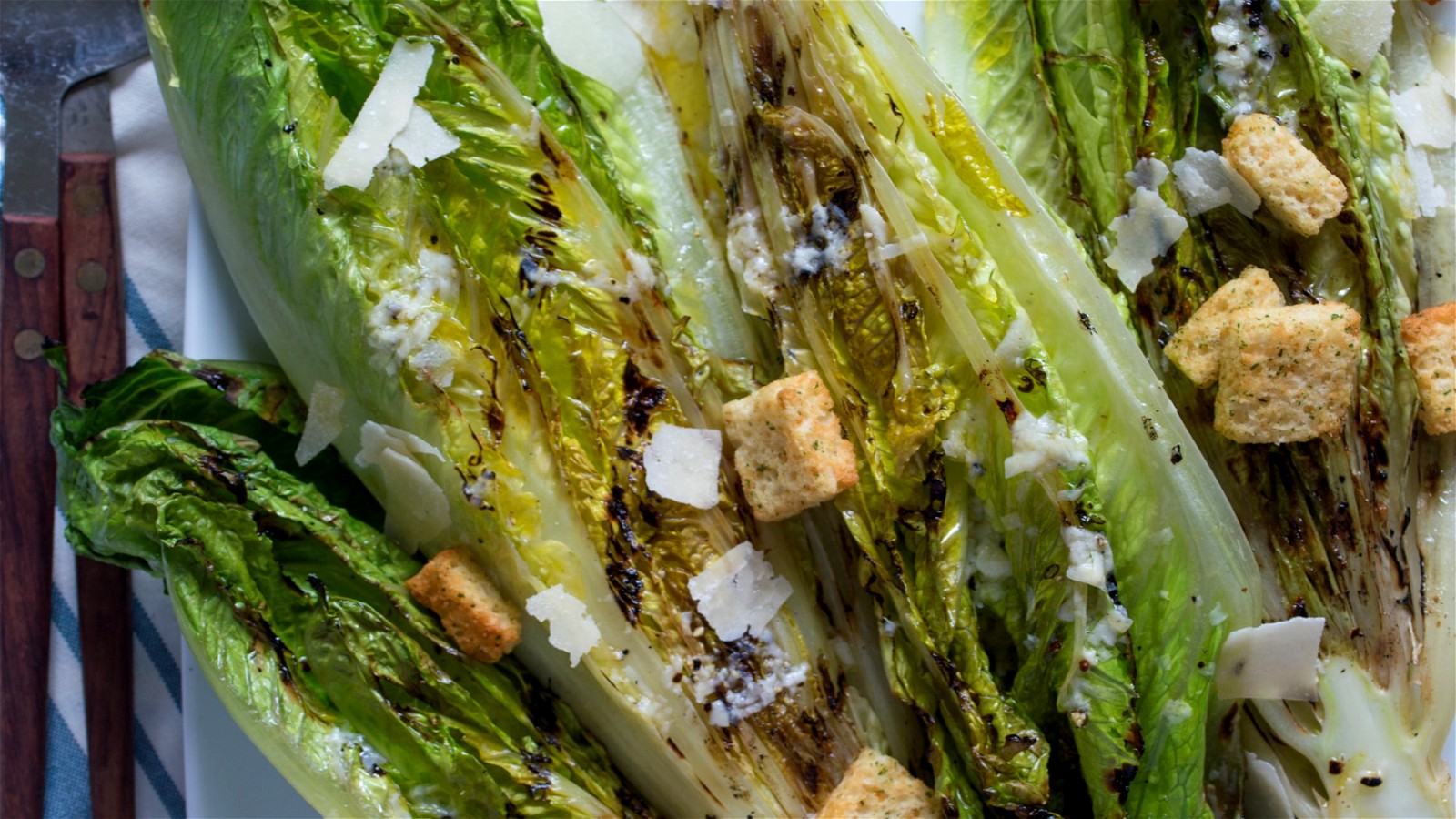 Directions
Step 1.

Add all ingredients to your Whiskware Dressing Shaker and shake until well mixed.
Recipe Note
Is this like Subway's MVP Parmesan Vinaigrette?
While the exact recipe is proprietary, Subway's recipe is likely very similar to the one above.