Who said homemade salad dressing had to be a hassle? Add ingredients to your Dressing Shaker, shake, and voila!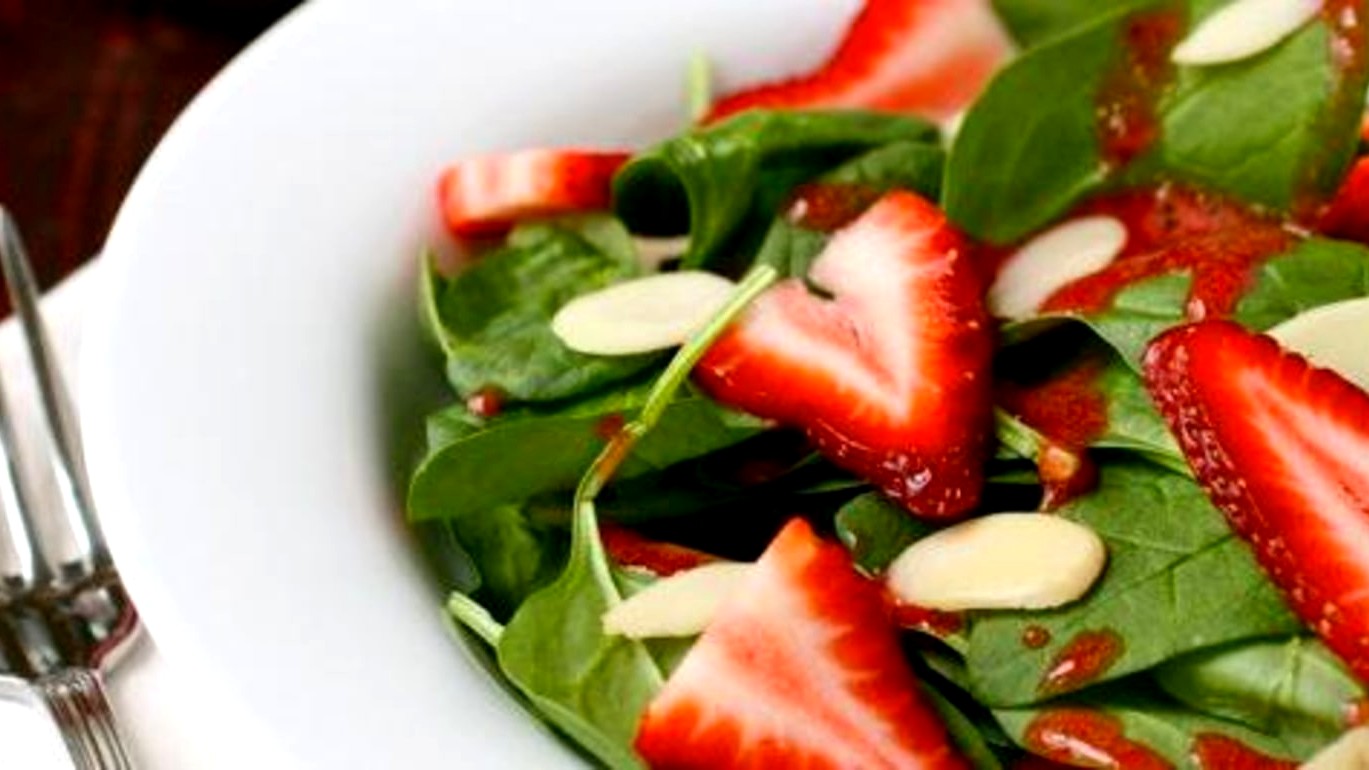 Directions
Step 1.

In the order listed, add ingredients to your favorite Dressing Shaker, close the leak-proof lid, and shake until oh-so-smooth.
Don't Forget
Any dressing recipe is made easier with our Dressing Shaker
Sleep Process
Evenly mix all ingredients together with a simple shake (even oil and vinegar!)
Sleek Design
No more clunky bottles on the table, this minimalist design pours and presents pretty.
Sleek Cleanup
Shake it up with soap and water, or toss in the dishwasher. Done!