Vegan sour cream is a dairy-free alternative to traditional sour cream made from plant-based ingredients such as soy, almonds, or cashews. It has a similar tangy flavor and creamy texture as regular sour cream but is suitable for those following a vegan diet or who have a dairy allergy. It can be used in the same way as traditional sour cream, in dips, dressings, and as a topping for soups and chili.
For this recipe, we will be using cashews for our base and it will require a high-powered blender. We also recommend soaking your cashews for at least 4 hours before blending.
Use this recipe to make our famous Homemade Ranch! Simply substitute whole milk with your favorite milk-substitute for a yummy vegan dressing!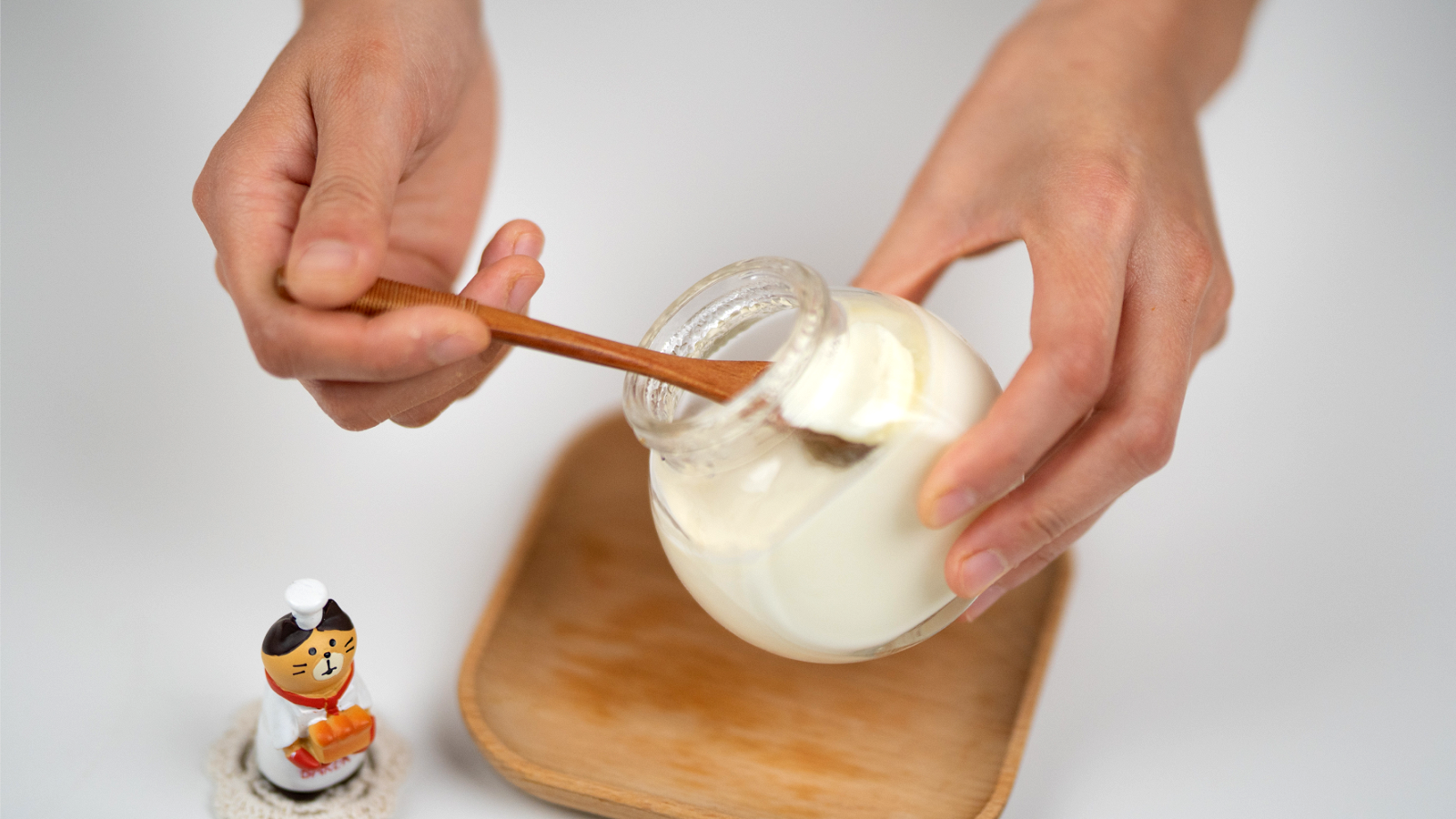 Directions
Step 1.

Soak cashews for a minimum of 4 hours before preparing to ensure a smooth texture.

Step 2.

Add cashews, water, apple cider vinegar, and lemon juice to a high powered blender. Blend until smooth.

Step 3.

Add salt to taste.
Don't Forget
Any dressing recipe is made easier with our Dressing Shaker
Sleep Process
Evenly mix all ingredients together with a simple shake (even oil and vinegar!)
Sleek Design
No more clunky bottles on the table, this minimalist design pours and presents pretty.
Sleek Cleanup
Shake it up with soap and water, or toss in the dishwasher. Done!