Asian dipping sauce is a condiment that is commonly used in many Asian cuisines, including Chinese, Japanese, Korean, and Thai. It is typically made with a combination of ingredients such as soy sauce, vinegar, sesame oil, ginger, garlic, and chili pepper, creating a savory and often spicy flavor. The sauce is used as a dip for meat, vegetables, and fried foods, and can also be used as a marinade or as a cooking ingredient. The exact recipe and ingredients for an Asian dipping sauce may vary by country and regional cuisine, but the end result is a flavorful and versatile addition to any meal.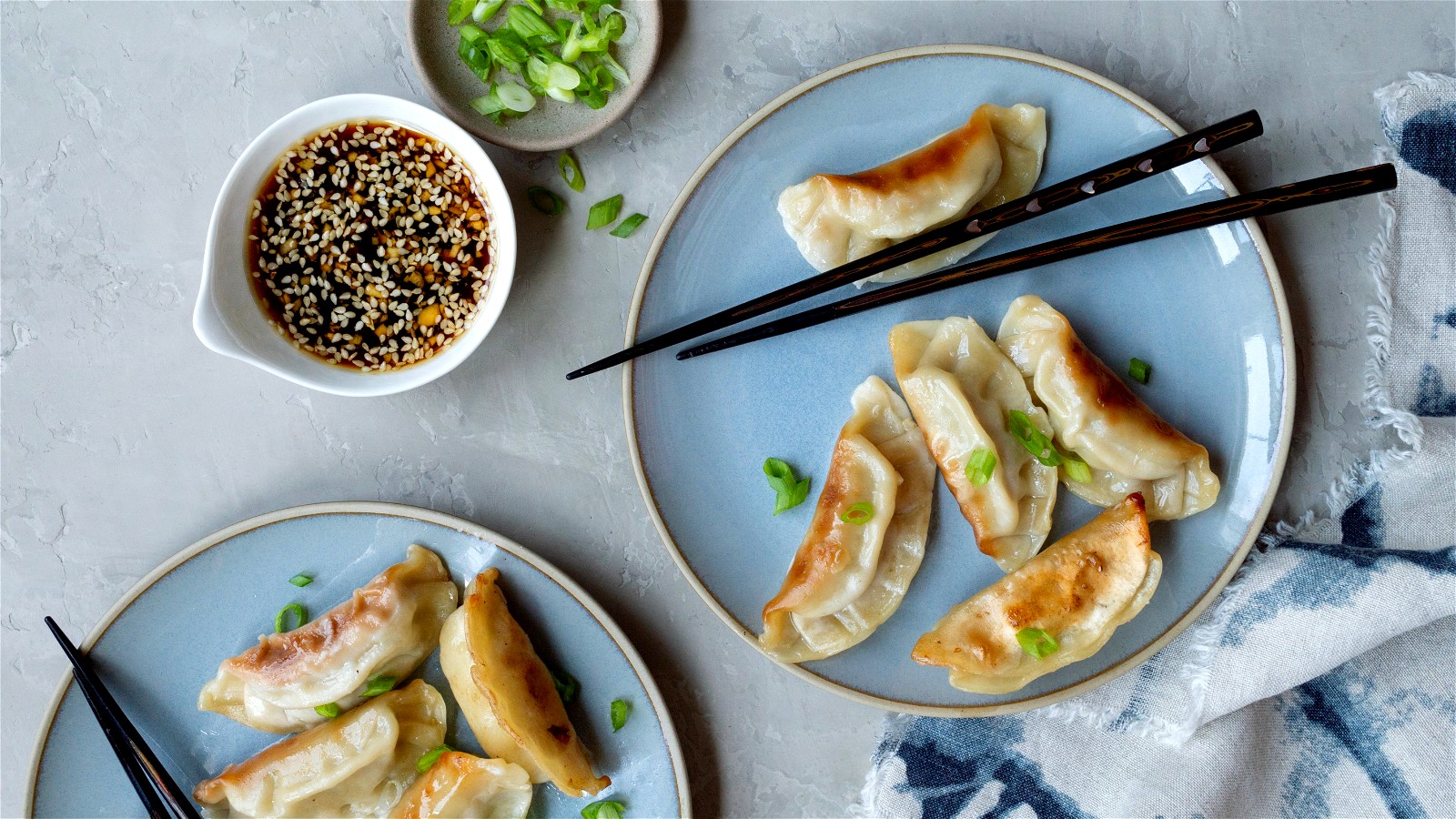 Directions
Step 1.

Add all ingredients to a Whiskware Dressing Shaker , and shake until smooth.
Don't Forget
Any dressing recipe is made easier with our Dressing Shaker
Sleep Process
Evenly mix all ingredients together with a simple shake (even oil and vinegar!)
Sleek Design
No more clunky bottles on the table, this minimalist design pours and presents pretty.
Sleek Cleanup
Shake it up with soap and water, or toss in the dishwasher. Done!
Recipe Note
WHIP THIS UP WHEN
You're looking for a quick and delicious accompaniment to your favorite Asian dish.
DON'T FORGET
It's easy to make tasty, tangy, tantalizing dressings and marinades from scratch with the Whiskware Dressing Shaker