Strips of boneless chicken breast or beef will soak up the flavors of this smoky, garlicky, lime-infused marinade, making a perfect protein base for your fajita buffet. Serve with plenty of fixing options: corn or flour tortillas, shredded lettuce or cabbage slaw, shredded Cheddar or Cotija cheese, guacamole, pico de gallo, and spicy tomatillo salsa.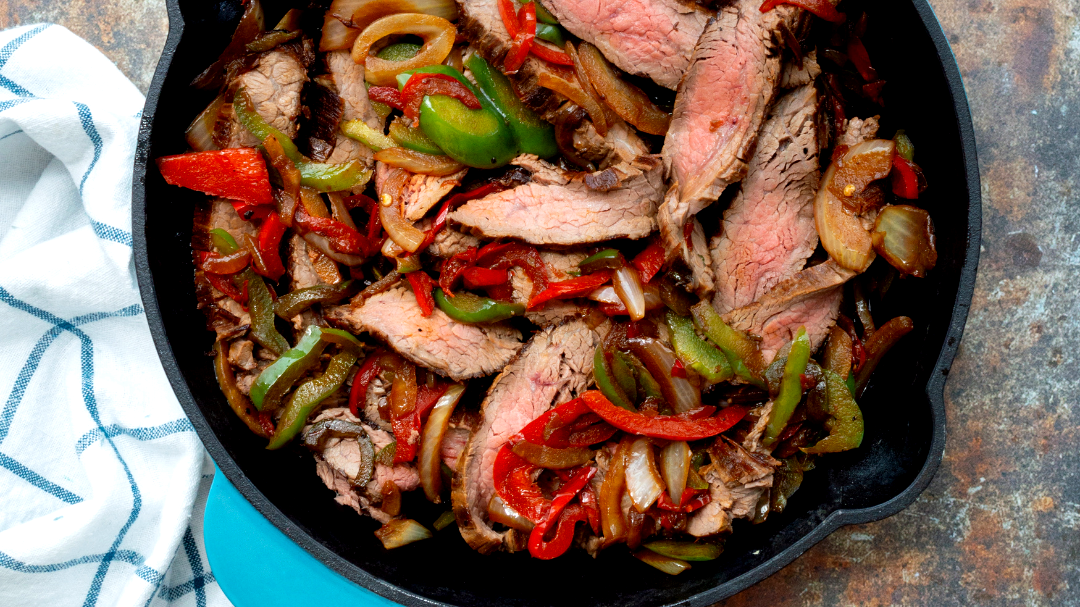 Directions
Step 1.

Mix together all ingredients in a Whiskware Dressing Shaker , and shake until well blended. Pour marinade on to desired meat, cover, and refrigerate for at least 2 hours. Cook as desired.
Don't Forget
Any dressing recipe is made easier with our Dressing Shaker
Sleep Process
Evenly mix all ingredients together with a simple shake (even oil and vinegar!)
Sleek Design
No more clunky bottles on the table, this minimalist design pours and presents pretty.
Sleek Cleanup
Shake it up with soap and water, or toss in the dishwasher. Done!
Recipe Note
WHIP THIS UP WHEN: It's fiesta time and you're looking for a festive, all-ages meal - sure to be a favorite of kids and grownups alike. DON'T FORGET: It's easy to make tasty, tangy, tantalizing dressings and marinades from scratch with the Whiskware Dressing Shaker .