Everything's better when made from scratch especially this easy and versatile Garlic and Herb Marinade, which takes just minutes to make and will become your go-to alternative to bottled dressings.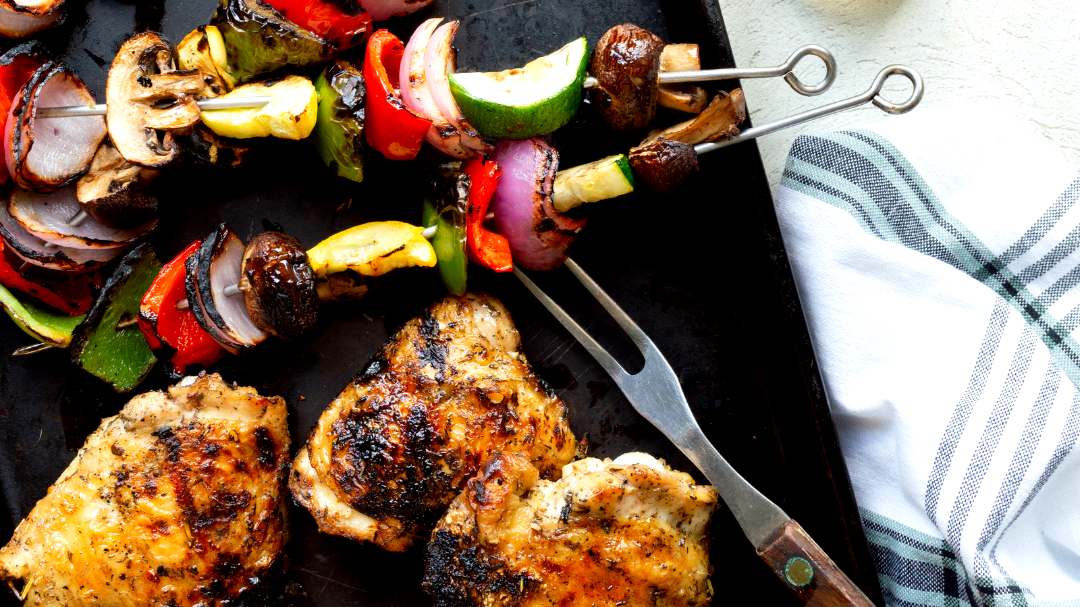 Directions
Step 1.

1. Combine all ingredients in your Whiskware Dressing Shaker and shake until well mixed. 2. Coat your favorite meat and let marinate, refrigerated, for at least 2 hours.
Don't Forget
Any dressing recipe is made easier with our Dressing Shaker
Sleep Process
Evenly mix all ingredients together with a simple shake (even oil and vinegar!)
Sleek Design
No more clunky bottles on the table, this minimalist design pours and presents pretty.
Sleek Cleanup
Shake it up with soap and water, or toss in the dishwasher. Done!
Recipe Note
WHIP THIS UP WHEN: Is meat on the menu? Here's a marinade to make the flavors zing. DON'T FORGET: It's easy to make tasty, tangy, tantalizing dressings and marinades from scratch with the Whiskware Dressing Shaker .